Tesla seems to be recovering from its underwhelming performance in 2022.
According to a CNBC report, the stock of Tesla increased by 33% over the past week, which is the second-best weekly performance on record and the biggest since May 2013.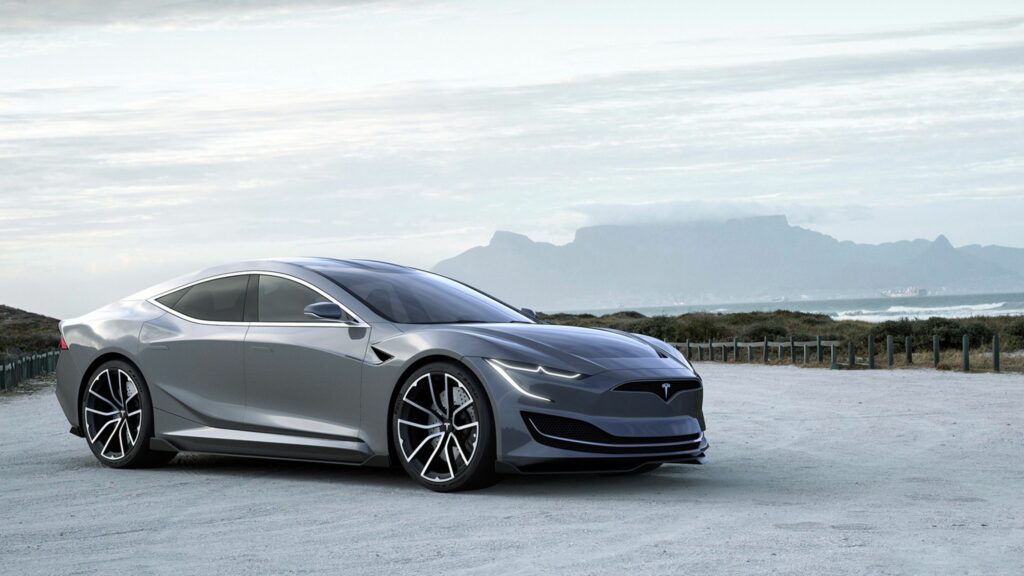 The stock rose 11% on Friday, January 27 to close at $177.88. The increase followed a more than 40% decline in Tesla share prices during the previous six months. Tesla has been a publicly traded company for over twelve years, and the stock's 65% fall in 2022 was its worst performance to date.
A positive fourth-quarter earnings report, according to CNBC, helped Tesla this week.
2 Million Vehicles
The business was on schedule to produce 2 million vehicles in 2023, according to CEO Elon Musk, and demand will drive up sales of these vehicles, he said on a conference call with investors and analysts.
This year, 1.8 million vehicles are expected to be produced, according to official projections. The car manufacturer still intends to achieve a 50% compound annual growth rate over several years as its long-term goal.
Tesla reported total revenue of $24.32 billion, including $324 million of deferred revenue related to Tesla's driver assistance systems. In December and in January, the company cut the prices of cars.
Tesla announced earlier in January that its fourth-quarter deliveries and production were lower than expected.
CNBC points out that Tesla's stock has risen in line with the market's massive rally. The S&P 500 is up 2.2% his week and the Nasdaq is up 4.3%. Shares of other U.S.-based electric-car makers also rose. Rivian shares are up 22% this week, while Ford and General Motors shares are up nearly 7% each.
Lucid also rose on Friday, with him up 43% on speculation that Saudi Arabia's public investment fund plans to privatize the business.
Tesla's poor performance in 2022 can be partially attributed to Musk's decision to concentrate on Twitter, which he acquired for $44 billion in October.
Following Most Shorted Company
On the US stock market, Tesla is still the second-most shorted company, only behind Apple, indicating that many investors are betting on a drop. S3 Partners data shows that about 94 million of the automaker's shares are shorted.
In related news, Tesla said that, despite its earlier growth ambitions, there would not be a second production line at its Shanghai Gigafactory. Given that the facility has been functioning virtually at full capacity for a few months, this came as a surprise.
The company's primary focus in China in 2022 was on adjustments to manufacturing and delivery, according to Tesla's quarterly profit report.
The company stated in a statement, "Since our Shanghai production has successfully functioned close to full capacity for several months, we do not expect meaningful sequential volume rise in the near term.