This finding may suggest that climate change was a key factor in the collapse of the Late Bronze Age.
The collapse of the Late Bronze Age
The Hittite Empire, the Mycenaean civilization, and other smaller empires all vanished during the period known as the "Late Bronze Age Collapse".
According to National Geographic, this led to civil wars, rebellions, famine, rival pharaohs in Egypt, and foreign invasions of Babylonia and Assyria.
However, the reason for this collapse remains shrouded in mystery. Scientists have spent years trying to determine whether war, natural disasters, or economic failures led to the collapse of this ancient empire.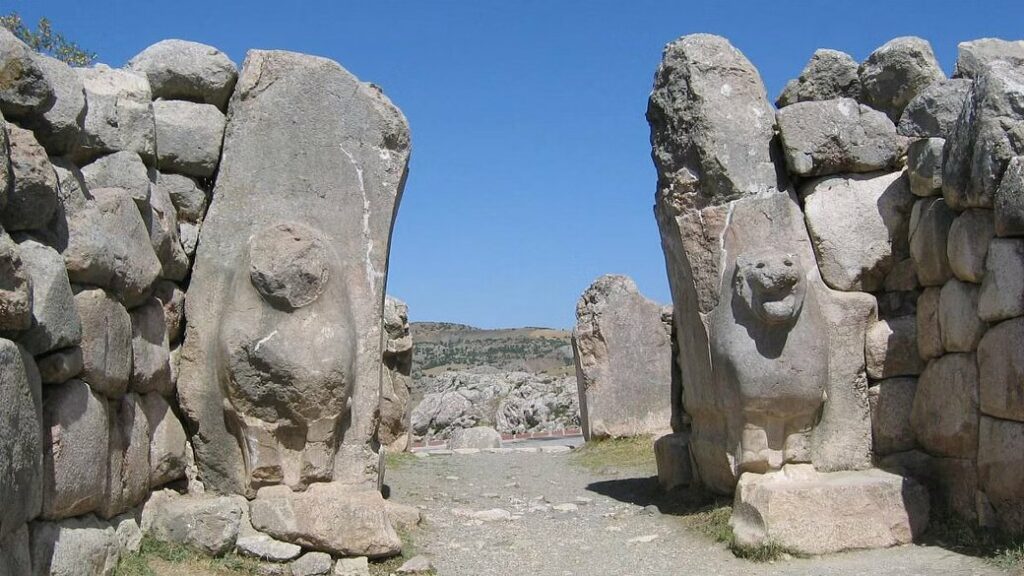 However, recent new research suggests that climate change may have been a major factor in the collapse of the Late Bronze Age.
A team of American researchers found that the heart of the Hittite Empire in central Anatolia has destroyed in 1198, 1197, and 1196 BC. It experienced extreme drought at the beginning of the Late Bronze Age collapse. They did this by analyzing tree trunks that had been buried for over 3,000 years.
NEW: Archaeologists have discovered what may be the earliest known narrative scene, telling an ancient story, at the 11,000-year-old site of Sayburç in south-eastern Turkey.

Here's an #AntiquityThread on the new research 1/14 🧵 pic.twitter.com/PSpWiz9760

— 🅰ntiquity Journal (@AntiquityJ) December 8, 2022
National Geographic said the findings support the hypothesis that the eastern Mediterranean's shift to a drier, cooler climate disrupted food production, exacerbating cultural and economic problems due to food shortages. pointed out.
Kingdom of Phrygia
To find out what happened to the Hittite Empire, the research team investigated the Kingdom of Phrygia, which developed in the same region centuries later.
Researchers analyzed wood from a large burial mound near Gordion, the capital of Phrygia, about 50 kilometers southwest of Ankara.
According to the team, the royal tomb at the bottom of the hill associated with the legendary King Midas (the man with the "Midas Touch") may be the oldest known wooden structure in history.
Made from over 100 of his logs salvaged from under piles of juniper trees planted in the 7th century BC. felled.
"Dryness Record"
Archaeologists evaluated the annual rings found in the trunks and examined the levels of carbon-13 isotopes in the cells. This revealed the amount of water in the air when the trees formed.
A kind of high-resolution 'drought log' from central Anatolia, circa 1500-800 BC. It was then created based on the team's findings.
Sturt Manning, the lead author of the Cornell University study, wrote in his Geographic National Report that the Hittite empire survived a short period of drought before being eventually overwhelmed by long-term shortages, possibly contributing to its collapse.