The next two goals scored by Robert Lewandowski for Barcelona will set them back €1.25 million. A stipulation in the contract he signed when he transferred from Bayern Munich to Barcelona in the summer states that the Catalan team will pay the German club additional money once he scores 25 goals for them.
According to a report in Mundo Deportivo, Lewandowski's successful start at Barcelona may have cost the team money. Since the transfer, the forward has scored 23 goals in 25 games.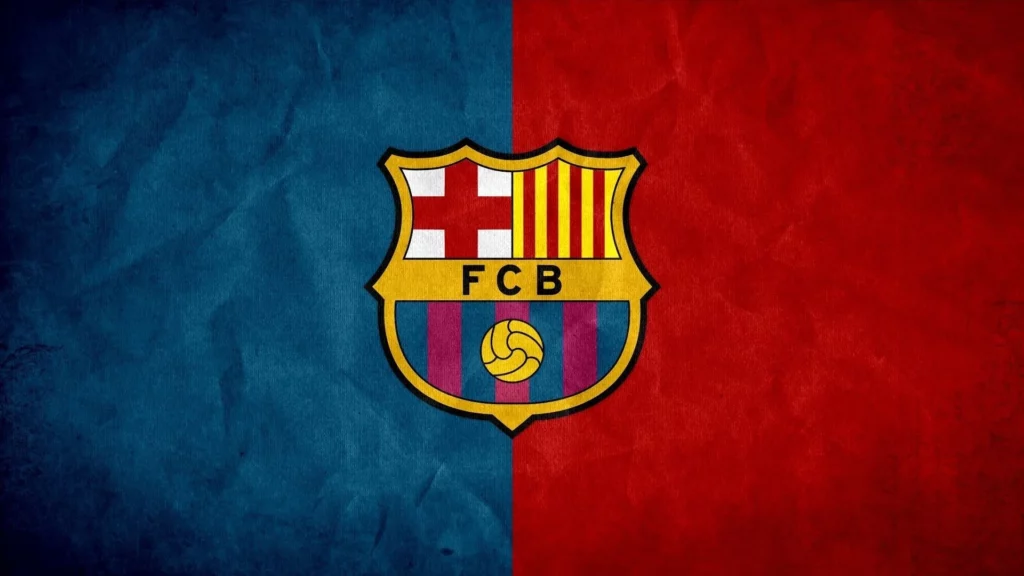 Due to their precarious financial situation, the Catalan team was unable to even hire a player on loan during the January transfer window.
After more than ten years in the Bundesliga, the 34-year-old made the move to Camp Nou in the summer. Despite his outstanding play, Barca lost in the group stage of the UEFA Champions League. However, they currently lead La Liga by five points over archrival Real Madrid.
If Lewandowski scores a hat trick against Sevilla this Sunday, he will have scored 25 goals for the team.
Robert Lewandowski on leaving Bayern Munich: "It was tough work to join Barcelona, but in the end, I'm here."
After becoming dissatisfied with the German team last summer, Robert Lewandowski lobbied for a transfer away from Bayern Munich. According to reports, the Polish star was not pleased with the club's efforts to recruit Erling Haaland.
The German powerhouses were unwilling to offer him a long-term contract extension, which he also wanted to sign.
"I'm very happy to be here. It was hard work to join Barcelona, but in the end, I'm here. I know we have work to do, we have huge potential in the team and huge quality. I'm ready to be a part of this big club with an amazing history and make new history, with titles as well. I'm very happy."
He continued by expressing his delight at being at the club and was quoted as saying:
"In the next training session, I'll be on the pitch with the team and I'm ready to play in the next game [against Real Madrid in pre-season]. Everything that happened in the last few days was amazing, it happened fast but that's football. You have to be ready for everything."