TM Roh, president of Samsung, outlines the rationale for it.
One of the most striking features that Apple added when it unveiled the new iPhone 14 series is absent from the Samsung Galaxy S23.
Even though Qualcomm has previously said that the Snapdragon 8 Gen 2 chipset, which powers the S23 series, enables satellite functions, the South Korean phone manufacturer is keeping quiet about it.
Therefore, the action surprised a few onlookers and supporters quite a bit. After all, rumours and projections in the past indicate that Samsung is preparing to add such a feature to its most recent flagship series.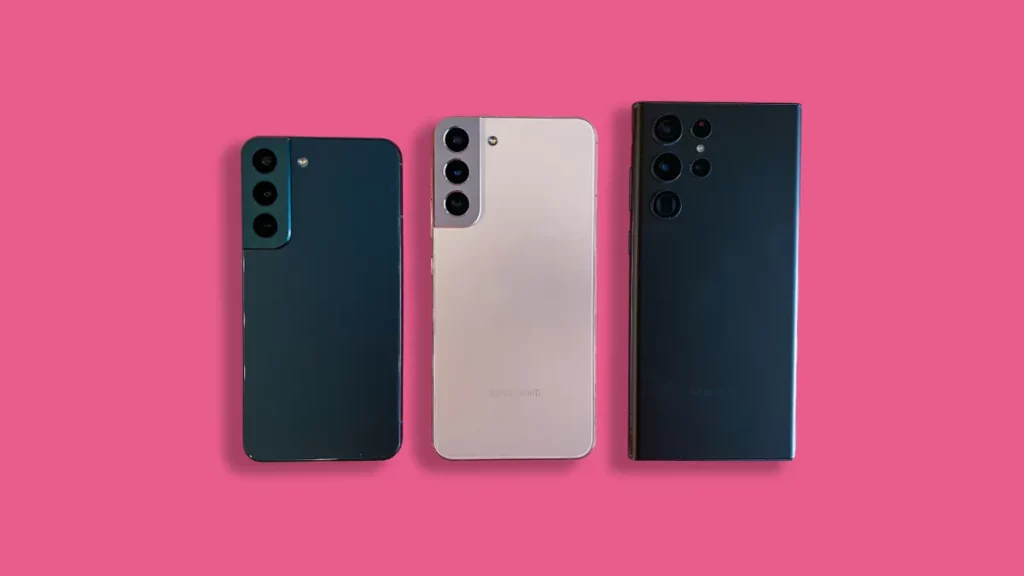 Samsung Galaxy S23 skips satellite connection
The South Korean tech giant unveils an all-new Galaxy S23 series that includes the S23, S23 Plus, and S23 Ultra.
These new series of Android mobile devices have battery and camera upgrades, but no satellite connectivity.
According to a CNET report, Apple last year introduced satellite communication capabilities to its iPhone 14 lineup, allowing users to contact authorities without a cellular signal.
After the iPhone maker unveiled its new revolutionary connectivity support, the chip maker that powers all types of Android phones has promised Qualcomm to bring similar features to smartphones released in 2023. Bottom.
Why is Samsung unable to connect through satellite?
Samsung's president, TM Roh, who is also in charge of the mobile experience division, explained for the company's choice to forego the rapidly growing smartphone craze.
The president of Samsung acknowledges that since Apple first made satellite connectivity available, demand for it has increased.
Given that, why did the Korean phone manufacturer choose to omit it from the S23 series?
Roh thinks it is premature to try out the new functionality. He additionally observed that the link itself is still pretty limited.
The president of Samsung told CNET that when the infrastructure, timing, and technology are all correct, they will think about implementing the feature.
We would seriously investigate integrating this feature as well, he adds.
Samsung's Emergency Communication Efforts
The senior executive at Samsung continues, saying he does not "think it is the end-all, be-all of the answers to secure people's peace of mind."
The tech executive continued by highlighting the well-known phone manufacturer's additional initiatives, such as the extension of 5G support and the improvements to its mobile devices' sensors.
Roh points out that these initiatives make it easier for its users to ask for assistance in an emergency.